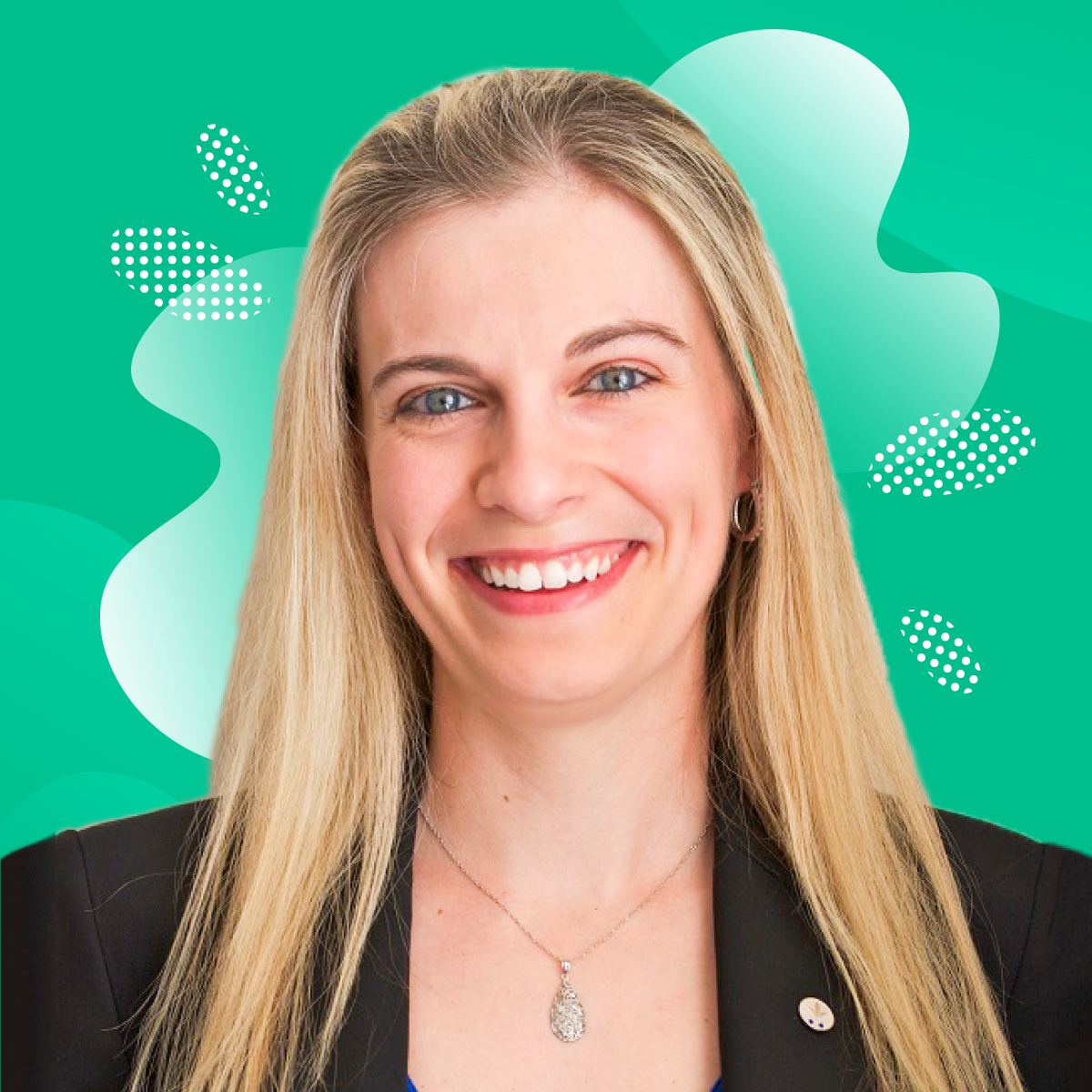 My name is Sabrina Woodworth and I'm an Engineering Project Manager and Founder of Work Lessons 101. From working overseas in Mongolia to pursuing my entrepreneurial dream; my decade-long career has embodied many setbacks, obstacles, and roadblocks to finding my true calling in helping aspiring professionals make the most out of their careers.
Below are three pieces of advice, I wish I had been told before I started my career.
Collect skills
Establish your credibility as a professional early in your career. Your credibility as a professional will be your foundation, in which you can build a successful career.
Your credibility as a professional is your character, personality, and ability; therefore, always bring:

Character – Integrity and accountability to everything you do. Keep your word and deliver on your promises.
Personality – Remain humble as your successes gain momentum. And always be kind and fair to everyone you meet. Be generous and help others when you can.
Ability – Develop your skills and increase the talent you bring to the table. Become consistent and knock the ball out of the park on every challenge and obstacle given to you.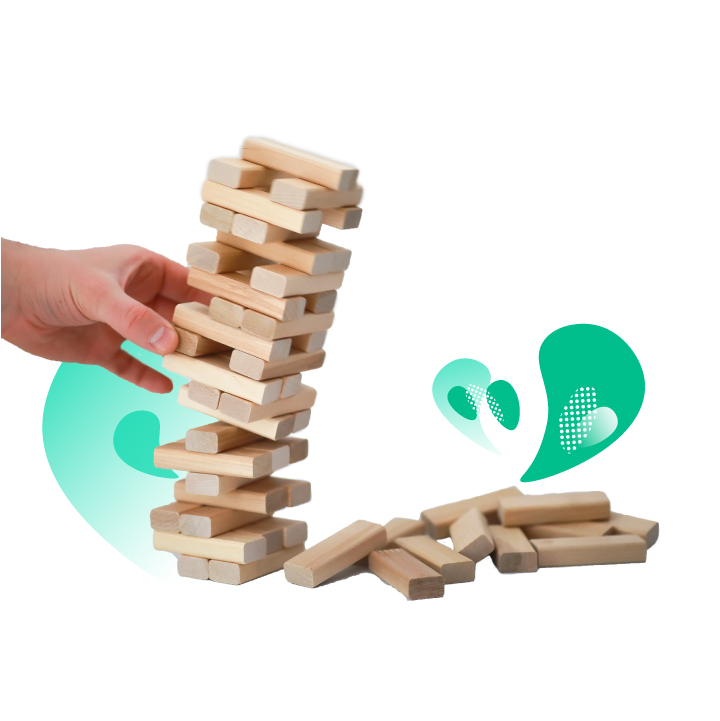 Over the course of your career, you will be overlooked for promotions you deserve; you will be dealt setbacks and obstacles.
Organizations can often hold the key to your career success in the form of salary, promotions, or stretch assignments, but the one thing they can never take from you, is your credibility and skillsets.

Develop your skillsets and build on your experiences that is the number one career advice. If your Organization cannot see what you bring to the table, find an organization that can. If you collect skills and build on your experiences, you will have far more control over which direction your career goes.
Make a connection while being authentic
Strong relationships are built on trust. To be able to start building a trusting relationship, which in turn will assist in building your network, you must first make an impactful connection with people. Part of making a connection is finding common ground between you and the other person such as career paths, values, priorities, interests, etc.

Be authentic when building relationships; try to be true to who you are.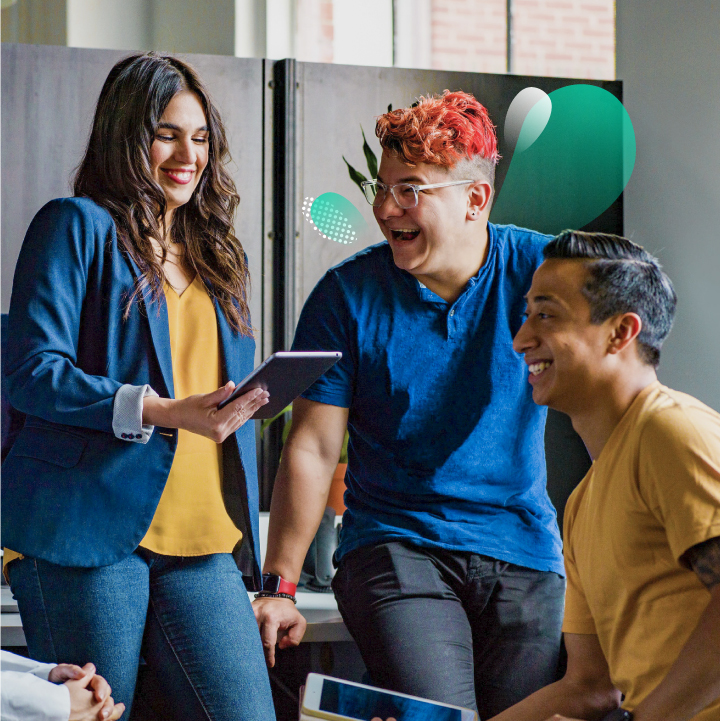 At times, you may need to curb your personality a little, depending on the audience and culture, just don't fake who you are. If you are faking who you are, this will eventually turn into a full-time job and cost you time, which could be better spent developing skills and building strong relationships. There will always be people who don't like you.
If you stand behind something and have a strong informed opinion, there will always be people who won't like you. Learn to work with them but learn what you aren't willing to compromise on. Your core values and the authentic you, shouldn't be compromised.
"Whether they stem from business or personal situations, our relationships are what support us, connect us, and allow us to progress in all aspects of our lives."

Michelle Tillis Lederman
"People are lonely because they build walls instead of bridges."


Joseph F. Newton Men
Failure is a huge part of success
Making mistakes is part of the learning process when you start out in your career, you will make many of them, this is perfectly normal; accept it as a fact. Never allow failure, obstacles, or setbacks to impede you from reaching your goals and from you becoming the best version of yourself.
You will hit roadblocks throughout your career; you may need to change direction, just never stop and get out of the car; keep driving.

The truth in the matter, is you learn far more from your mistakes then you do from easy successes. The lessons I have learned from all my experiences, have taught me when you are truly entering into the unfamiliar realm, there is no safe place, no airbag to take the impact if you fail – you always feel slightly uneasy, anxious and tense, as you don't have a playbook to go by, you're driving a path without a clear direction.

The secret career advice with this is to stay uncomfortable and to not let the fear of failure hinder you. You cannot be afraid to fail, if you allow this fear to get the best of you, you may never reach your potential, and this can cost you; your dreams may remain a dream and never become a reality. Instead of fulfilling your dreams; you will be a hostage to them.
Career thoughts
Throughout my career, I found some of the most memorable and rewarding experiences came from the ones that required overcoming obstacles along the way. The reward and feeling of accomplishment came from knowing these obstacles didn't stop me from succeeding.

Failure is only permanent when you stop trying, and from my experience, as T.J Watson so elegantly summarized, success is usually found on the far side of failure, so keep pushing forward and have the confidence to know with hard work and persistence you will get there.

As you embark on your career, record your triumphs, your blunders, your mistakes and your career lessons in a journal. My book, Work Lessons 101 – What they Don't Teach in School came from my original career journals. You will achieve career goals as you progress and will hit many desired destinations along your journey, but, remember, the lessons are found in the journey and not the destination.
Embrace your struggles, reflect on your growth and above all, enjoy the journey.

Sabrina Woodworth