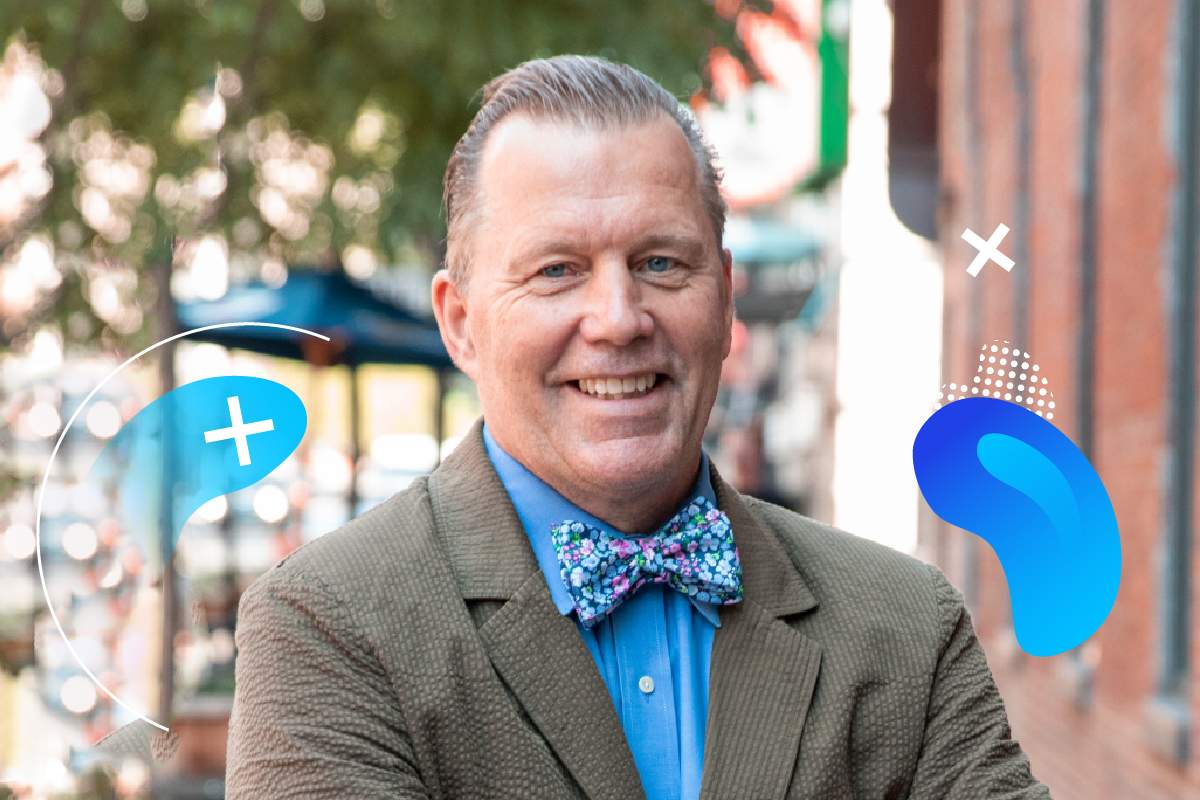 What is it we are really trying to do here ― what is question zero?
We live in an age where everything and everyone is super busy, in a constant rush trying to multitask five to six things while commuting to school, work or even on vacation. Right?
Hence along the way we get stuck in between. So how do we get unstuck?
Herman Leonard, a professor at Harvard Business School, knows an easy way to get there. He calls it 'Question Zero'.
Thus what exactly is that?

Question Zero is a creative process of asking a sequence of "Whys" and "Whats" to access the core of the problem.
Furthermore, in today's AskJerry episode Jerry discusses the importance of question zero and being present. More importantly, what should you do if you get stuck in a project or career path and are you on the right path to solving the problem.
Watch this episode and learn how to move along more efficiently and get maximum clarity on what needs to be done when.
---
For over 35 years, from Chicago to his hometown of Philadelphia, Jerry has worked with students from every state, 65+ countries to support and launch their careers and now you can ask Jerry anything.
In this collaboration with Jerry, Upkey helps students become ready for the professional world.
Use our Free services and move up! #askjerry