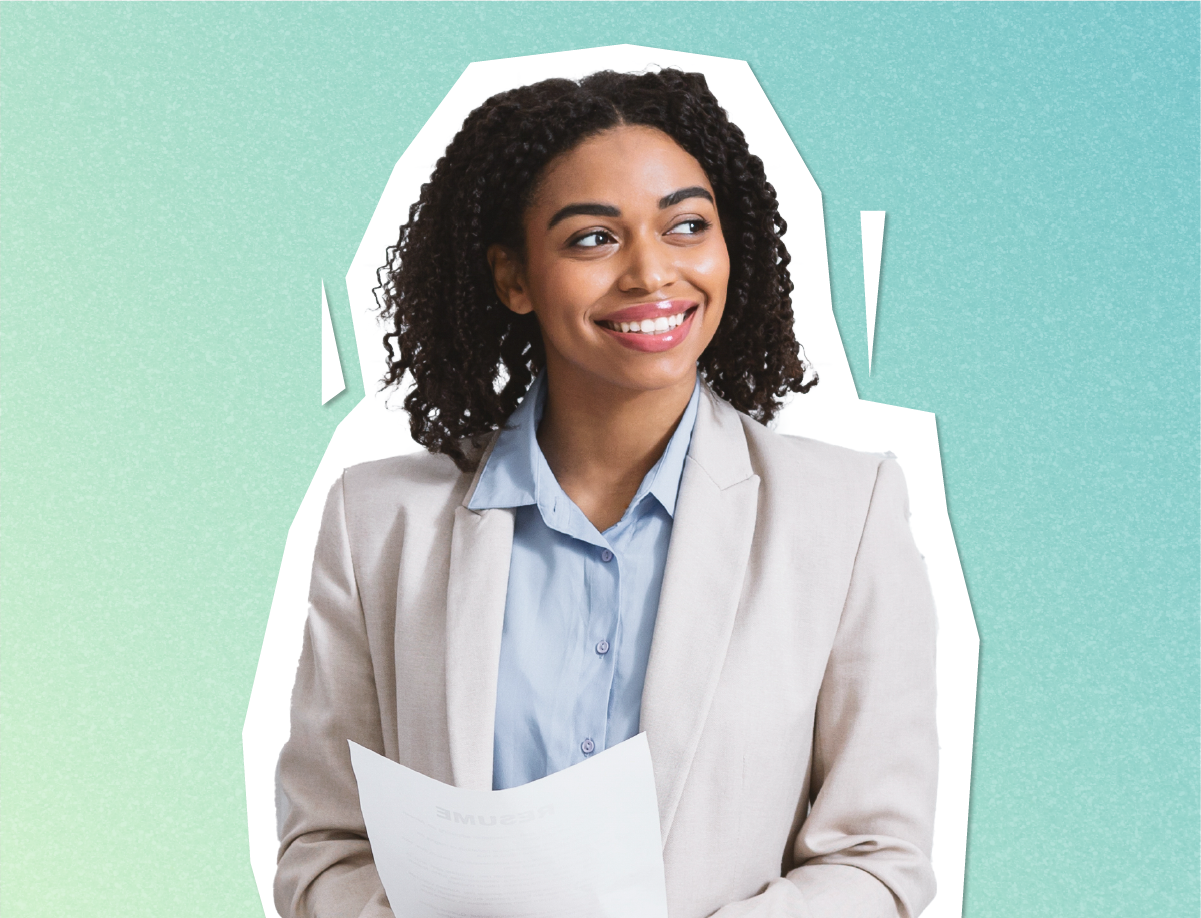 Career fairs are an excellent opportunity to network and meet potential employers; whether they are visiting your campus or the fair is virtual, here are ways to make the most out of your Career Fair.
Do your research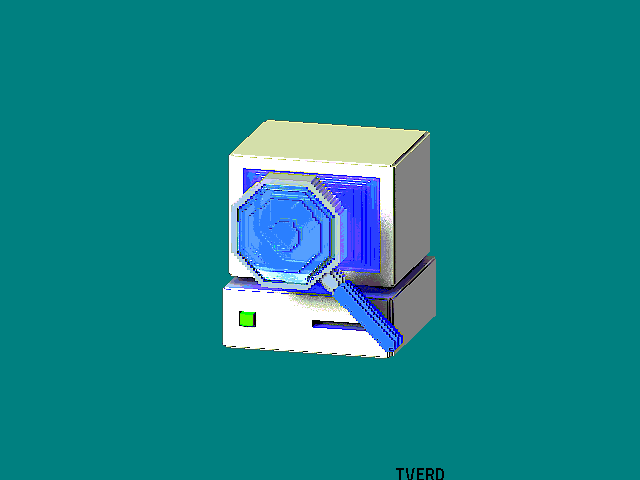 Find out who will be attending the career fair and make a priority list of employers you will visit first, the site hosting the fair will usually have a list of attendees and a map of their locations. Make good use of it to strategize your trip through the fair.
Learn who the employers are and research them.
Update and bring your resume
Be sure that your resume is up to date and filled with your highlights. It should include past employment, internships, projects, and volunteer work. Keep the resume a page long at most, and check out our article on how to fix the most common resume mistakes.
Bring a couple of copies of your resume unless the fair offers a way to upload your resume digitally.
Dress appropriately
You should attend the job fair dressed in "smart" casual or business attire: khakis, dress pants, skirts, button-down long-sleeve shirts, and clean shoes. In general, it is better to dress professionally instead of too casually.
Get there early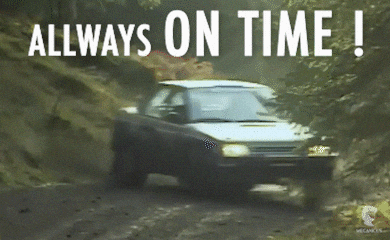 Job fairs can get very crowded with applicants, try to get to the fair as early as possible. You will avoid the large crowds and meet employers before they are too exhausted from talking all day.
Prepare a pitch
Many attendees will meet with employers, so your conversations will usually be concise. Prepare a brief personal pitch; include a handful of reasons you would add value to the company.
Talk to your friends, family, and job coach to help you practice your pitch aloud, so it does not sound unnatural.
Ask questions
When you meet up with the employers, be prepared to ask them questions. You can ask about the specific roles you may be interested in, the hiring process, corporate culture, etc.
Asking questions shows the employer that you did your research and are interested.
When you do ask the questions, make sure you pay attention to the answer. Your body language will speak about your interest in the company and being part of it. A good practice is to take notes as well.
Ask for ways to stay in touch
When you finish the interview ask for the best method to stay in touch with them. Usually, this is by email or phone, also ask for the best times to contact their recruiters.
Follow up with potential employers
You just had a great talk with one of the employers, make sure to let them know. A follow-up email, one that contains something specific from your conversation will keep you at the top of their minds.
Finally, the best way to make the most of your career fair is to prepare and be yourself. Putting in the time and effort to ask employers thoughtful questions will make you more comfortable and make their highlights. Unsure of how to best present yourself? Make sure to check out our Self Branding Course and the Five most common interview mistakes.