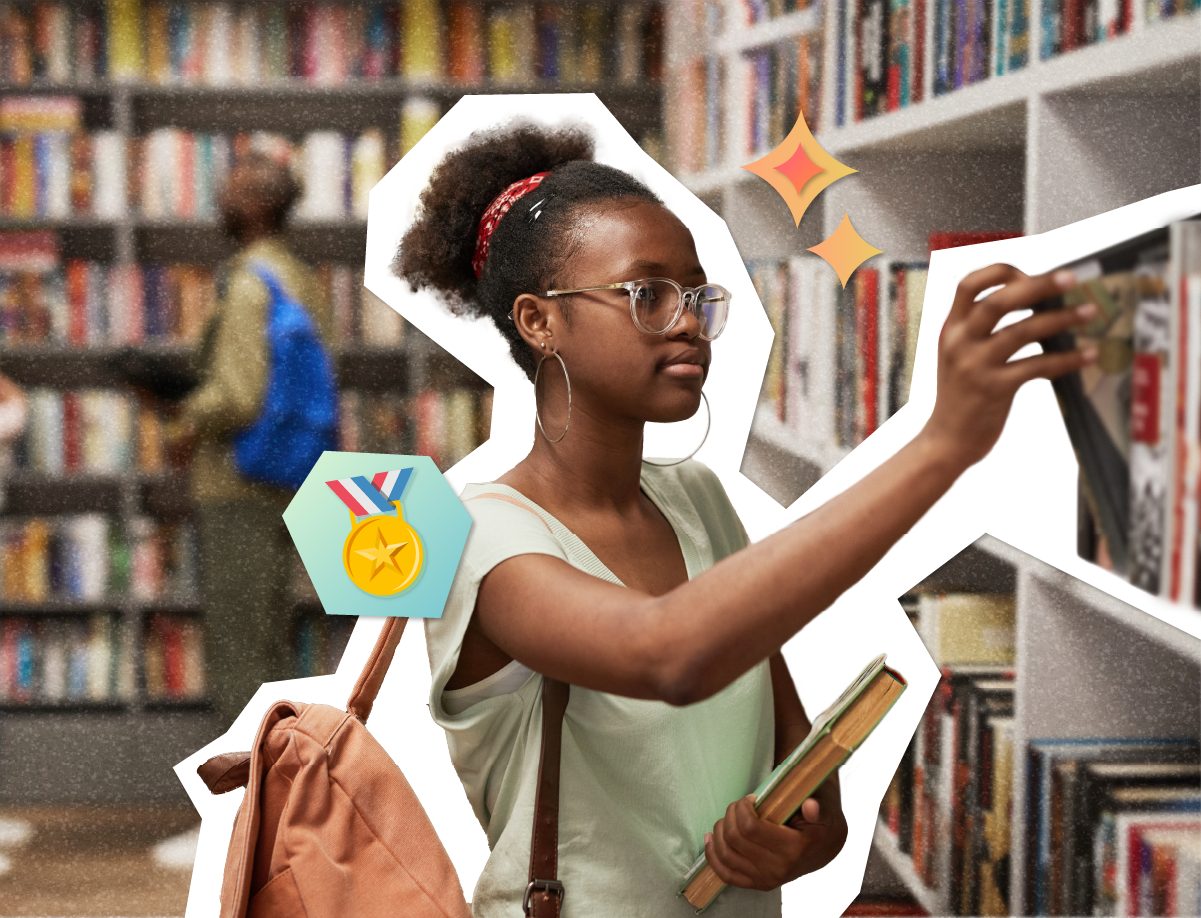 College is a significant turning point in your life and career; it will be where you make your identity, network, and the very course of your career; Here are a few tips on how to improve your College experience.
The specific college you are attending does matter, but what you do with your time matters much more.
Join an extracurricular activity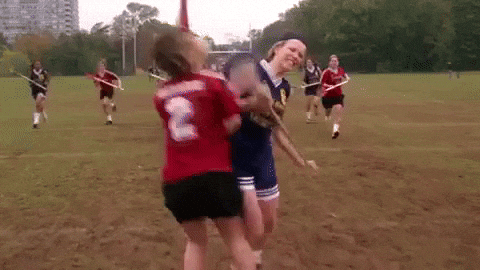 It can be a sports team, art club, or something more your style. Whatever you settle for will help you meet great people, build up your confidence and skills, and also help you identify yourself.
The best extracurriculars are
Leadership positions
Part-time jobs
Sports and athletic programs
Academic clubs and teams
Volunteering
Artistic and Creative clubs
Internships
They also look great for resumes and cover letters down the line.
Use your college library to study
Not only is your college's library likely to contain many materials for you to pick from, but it is also filled with bright and like-minded people like yourself.
Students, faculty, and other staff members can come together outside a classroom scenario.
Often libraries also host events like career fairs, resume writing workshops, and academic support workshops.
Academic clubs for students with similar interests also meet at university libraries to study, exchange ideas and build new skillsets.
And serving as a library board assistant is also a great extracurricular activity.
Talk to your advisors often
As you grow and learn more about yourself, you will inevitably find a lot of questions and donuts along the way.
Your college advisors will be your go-to guides for this part of college. They can help you decide on the suitable classes, programs to take, which professors to talk to, and present opportunities you have not even considered.
The more minds are together, the more likely you are to come up with diverse ideas. Feel free to get to know them and tell them about yourself, your passions, career aspirations, and what you are interested in studying; the more they know about you, the more they can help you.
Set up a study plan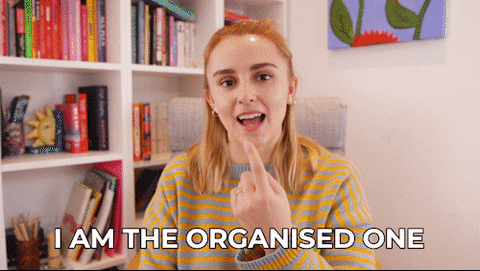 Making a study plan is one of the best ways to prepare yourself for the exams that are to come. By preparing one and getting ready, not only will you improve your grades, but you will also free up time and space, as well as get more confident.
Organize your notes
Practice essay questions
Write down what you know
Personalize your guide to fit your style
Enjoy yourself
College is a one-time experience for most of us, and it's essential to enjoy this period in your life and look forward to it. Following the steps above will pave a foundation for successful college life. Need help finding yourself and developing your career? Try out the free Self Branding Course and join us at Upkey.com.