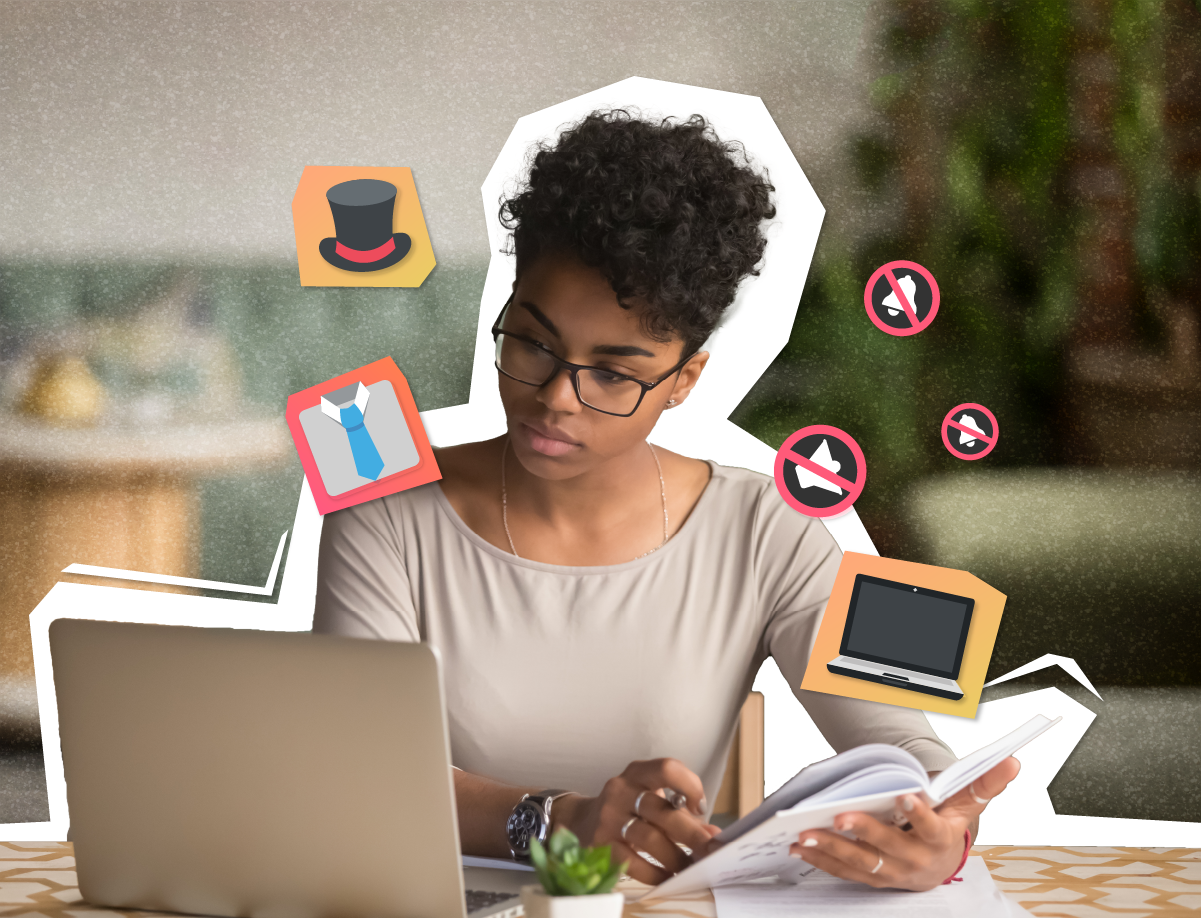 You've written a great resume, and now you've got an interview for a remote position. Remote interviews are not too dissimilar to in-person interviews; the interviewer wants to determine if you are the right fit for them.
And of course, you want to know if the company is right for you. However, they aren't the same either, because the job is remote, and the interview will be too.
You will face different challenges you wouldn't encounter in an in-person interview. Here is how to ace it.
Prepare your spot
Pick a distraction-free spot for you to conduct the interview; the last thing you want is unnecessary noise in the background while you preset yourself.
If the interview does not include a video call, you can use any quiet place where you won't be interrupted.
Even if there is no video, creating a home office is a great way to create a more professional atmosphere to help you get into the mindset.
If you don't already have a home office, create one. Having an area dedicated to work makes the impression that you are serious about the job and won't be distracted by random chores or temptations.
It can be a quiet corner of your room or a dedicated spot on the dining room table. Any place where you can work distraction-free is perfect.
Use high-quality equipment
Although it has little to do with your job qualifications, having a low-quality microphone or webcam will hurt your chances of getting the job.
After all, if your interviewer can barely understand or see you, they can't assess you fairly or adequately.
If you have inadequate equipment, employers will worry that these poor conditions will be an issue if they hire you.
On a similar note, test your equipment before the call. If you have an external webcam, set the correct angle instead of fussing with it during the interview. Usually, this is at the top of the screen; if you use a laptop with an in-built webcam, prop it up so that you look at it at eye level.
Dress appropriately
The right clothes will put you in the correct frame of mind and leave an excellent first impression. Even if it is a phone interview, dress up anyways; you never know if someone might want to switch to video, and if nothing else, you will look the part.
Turn off your notifications
Do your best to anticipate potential problems and get rid of them before they occur. Close any unnecessary software on the computer, turn off your notifications, and pause updates and antivirus scans.
If you are using a phone or laptop, make sure the battery is charged, or in the worst case, plug it into a power source or have a backup in case the interview ends up being prolonged.
Get ready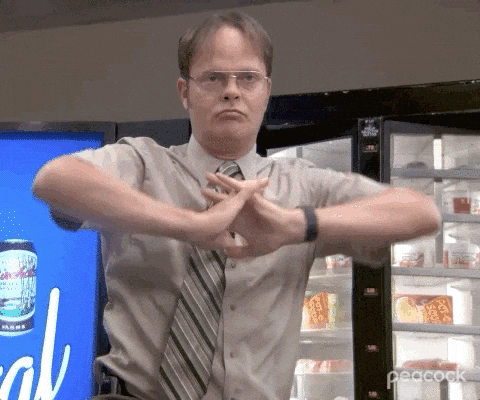 Now that your call is ongoing, follow the steps we have made in a previous post on interviews; keep eye contact with the interviewer and have your resume handy; you can also have some notes down out of sight if you need reminders.
If you haven't already done so, we can help you find a remote job with our Job Finder tool, and feel free to check out our new Chrome Extension.