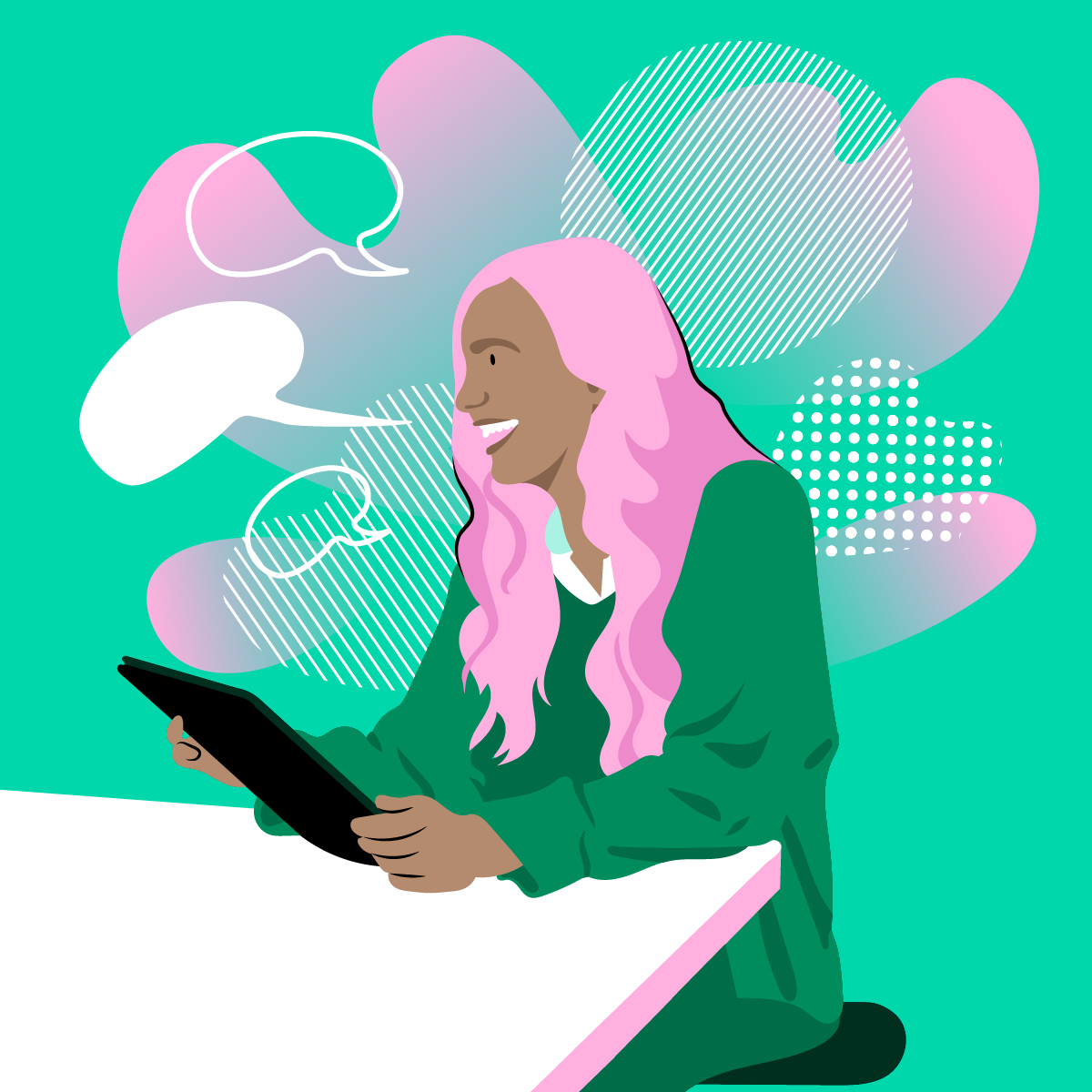 Through utilizing my college's career development resources, guidance from my mentors, and interviewing for plenty of companies there are three pieces of valuable interview advice that have always stuck with me.
Always tailor your responses

The most valuable interview advice I've ever received is to tailor your experience to a specific job and company. Know what the company values and what skills are necessary for the job, and incorporate this into your responses.

Overall, find aspects of the company and job that align with your interests and goals and incorporate them when responding to questions in an interview.

Not only should your interview question responses be tailored but so should your resume. Learn how to make your resume relevant with Sam!

End all responses on a positive note

No matter what the question is you should always end your reply positively. This is especially important when answering questions about your failures and weaknesses. Conclude these responses by saying what you learned or what you are doing to improve.

What NOT to say:
A time I failed was when I missed a deadline for a school project because I wasn't organized.
What TO say:
A time I failed was when I missed a deadline for a school project because I wasn't organized. I got 10% deducted from my grade from turning it in late. Since this incident, I keep a calendar with reminders for all my deadlines. I have been working on my time management and organization skills to prevent missing deadlines.

Always Support your claims

You never want to make empty claims. This means saying you have certain skills or traits without having an experience that can prove it. To avoid this, you should never simply state your strengths or why you are a good fit, instead always have a story to back up everything you say.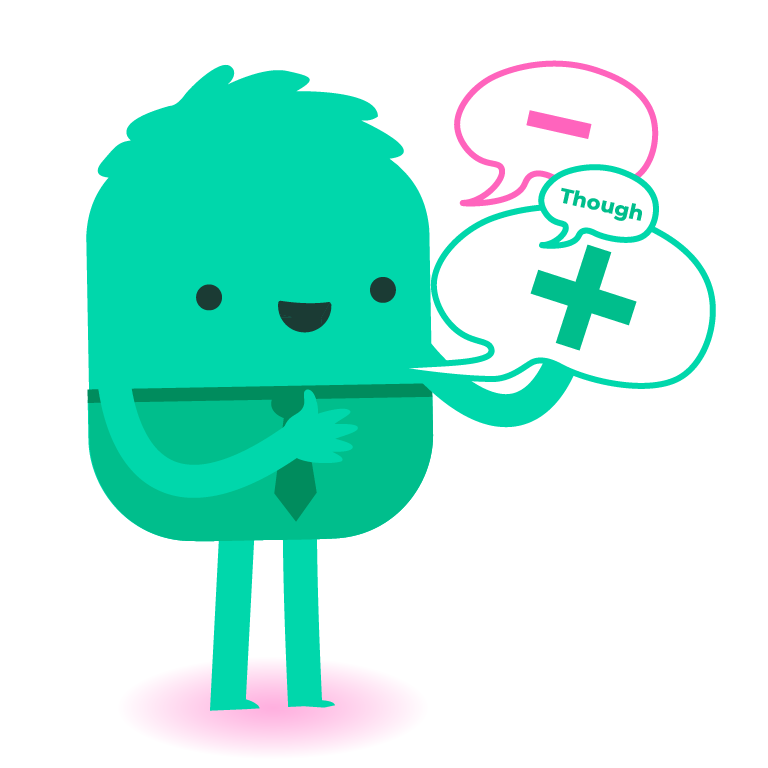 Whether it's your skills, strengths, or knowledge be sure to have something tangible to show a hiring manager you truly have what you are saying you have. Someone you don't know isn't going to believe what you say right off the bat, that is why you need to prove to them what you are saying is credible.